---
Top Selling Plate Discs
---
We Are...
Plate Disc is a privately held company founded in Carpentersville, IL on April 20, 2018. Plate Disc's business philosophy is to offer an "Innovative Way to Advertise" your brand, message, charity, or imagination without damaging your car.
Plate Disc's patent-pending products are made of high-quality HIPS (High Impact Polystyrene) plastic, printed with the highest quality UV printing technology. Plate Discs fit most cars, they are easy to install and fun to collect. Plate Discs are manufactured, distributed and made in the USA.
Plate Discs are targeted to replace the current bumper sticker and car magnet technologies with a better, safer solution.
We also allow our customers to customize their very own Plate Disc.
Don't hesitate to contact us for high volume or custom orders.
---
Featured Plate Discs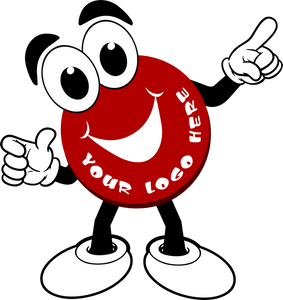 Customize your own Plate Disc!
We now offer a customization service to make your very own Plate Disc.
Customize
---
Recently Added